Meet the Winner of Our Best Feature Contest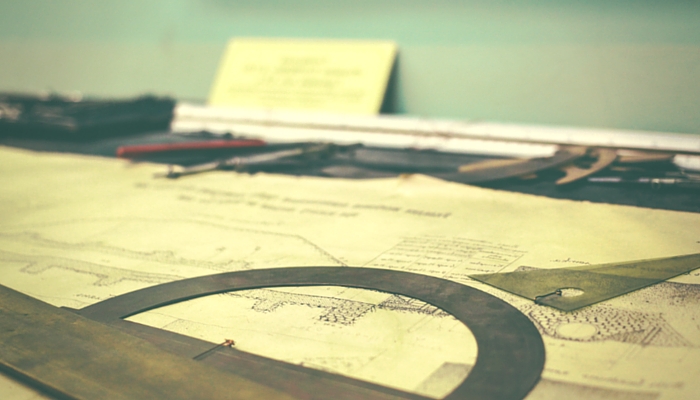 The best feature idea contest is now over, and we have a winner. You sent us your ideas for the PG Dating Pro software, we collected them and posted the shortlist in the blog for everyone to vote.
Thank you for your time and efforts!
The winning feature is Limited time offers. It was a close call though, as the next best idea came second by just one vote.

Vote results as of April 15, 2016
This is what the 'Limited time offers' feature is about. The site owner will have necessary tools to create promo offers like "Add money to your account from 4PM till 6PM today, and we will increase the amount by 50 per cent", or "Purchase premium membership on a particular day, e.g. April 15, and receive 1 month membership extra for free", and so on.
Nikolay M. has described the idea to us. Congratulations, Nikolay! Now we are going to build this feature and deliver it to you as a gift.