Online Dating Business for buy or sale I
Launch sooner with an existing online dating platform
How does it work at Dating Pro?
1. A person who has a turnkey dating site for sale contacts us and provides detailed information about his/her dating business (financials, traffic, expenses lists and marketing strategies).
2. We verify the domain, license ownership, and other stuff.
3. After that, we create a promo description of the business with stats, graphs, and price.
4. We constantly update the list of options and when we find a buyer we find our his needs and offer the most convenient option.
Lot 1: Online dating platform in Hungary, currently having 10,000 registered users.
Listing overview
– An online dating application based in Budapest, Hungary that has been operating since 2014.
– has 10,000 registered users.
– The app is used primarily by users in Hungary.
– Once the app is downloaded a user has to fill in certain details about themselves and specify what they are looking for in a potential partner.
– The system then matches individuals based on the information provided and other metrics.
– There are 2 paid packages users can opt for – Silver package and VIP package.
– Both these packages allow users to avail different features on the app.
– Packages are available for 1 week, 1 month, 3 months and 6 months.
Lot 2: Matrimonial site dedicated to Hindu – Marathi Brahmins, having 1,000 registered users.
Business overview
– a matrimonial platform dedicated to the Hindu – Marathi Brahmins.
– Currently, has over 1,000 registered users on the platform.
– Apart from matchmaking service, also provide background verification and relationship management.
– Revenue model: monthly and yearly subscription model.
Lot 3: Dating and friend following app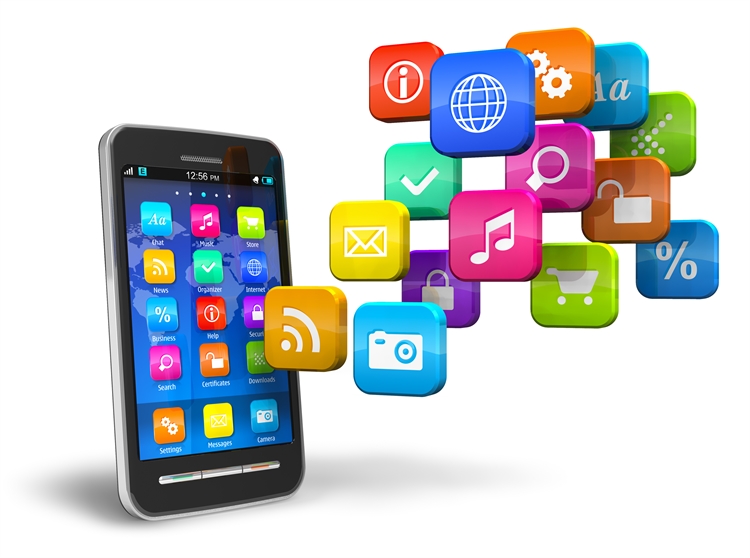 Business overview
– High user engagement
– Subscription-based revenue which continues to grow
– Minimal time commitment
– Strong customer loyalty that leads to recurring revenue
– DAU of 890 and 24K downloads.
More information on Businessesforsale
Lot 4: Web-based online dating agency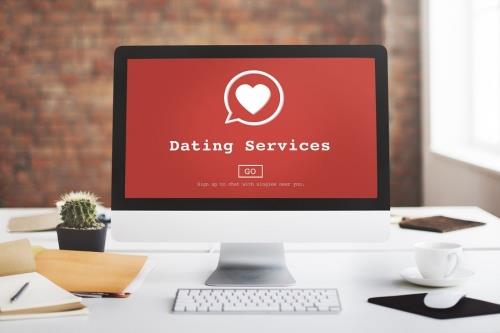 Business overview
– Established for 20 years
– Includes Sydney (head office) and Brisbane (branch)
– Over 1000 members in the database
– Developing licensees in other states and countryside of Australia
More information on Businessesforsale
Lot 5: Restaurant dating app in London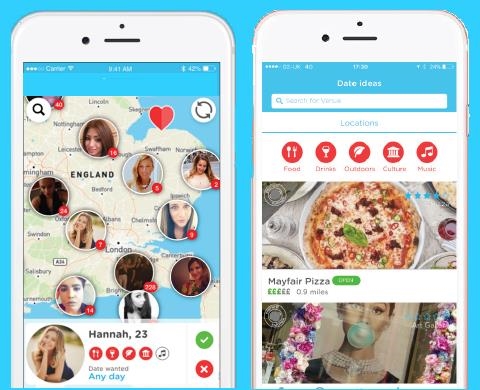 Business overview
– fully developed and deployed app
– app makes matches based on interests and preferences and suggests places to meet for a date based on mutual interest
– partner restaurants that pay a monthly fee feature highest on the suggestion list
More information on Businessesforsale
List your own business or browse existing business listings at Dating Pro platform