Switch is an audio dating app for making genuine connections
< 1
minute read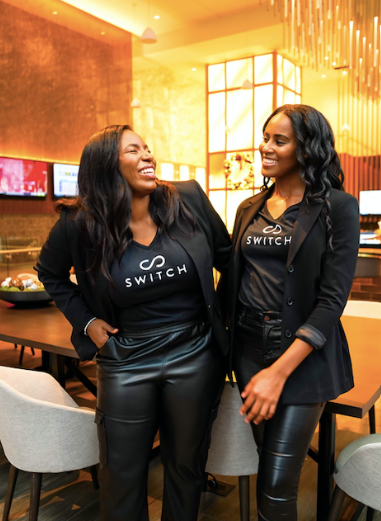 Short summary:
– The Switch Dating app is based on the friendship of Corey Staples and Kiana Mincey.
– The app uses the power of audio to create authentic conversations and meaningful connections.
– Mincey and Staples founded the app after becoming frustrated with existing dating apps.
– The idea for Switch stemmed from Mincey's frustration with existing dating apps.
– The app was designed by Designli and its concept was brought to life.
– Isaac Hayes III suggested a parallel path in app development that matched their aspirations.
– The founders plan to raise $1 million through a crowdfunding campaign through Startengine.
– Mincey and Staples believe Switch will stand out in the market because of its unwavering faith and freshness.
Be the first to know about news in the dating industry!
Several times a week, you'll learn about our latest features and hottest news