Everything you need to start and run a dating business
How do Dating Pro products work together? We draw an analogy between an online dating service and other businesses.
How does it work?
Choose a ready Dating Pro package. Not sure which one to choose? We are here to help you!
Your site is ready to use within 24 hours.
Your dating site is live and generates revenue.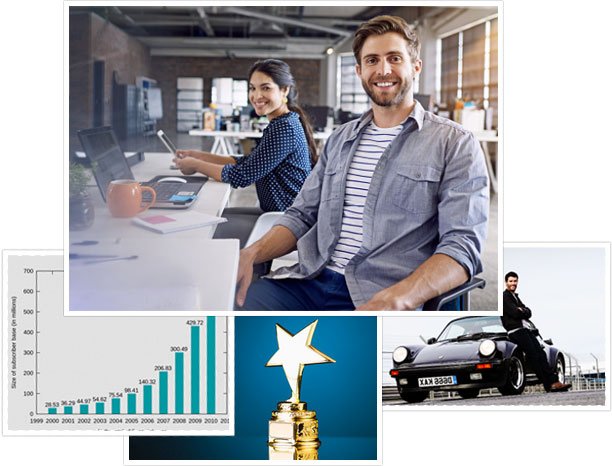 Trusted by over 10,000 dating site owners

"We like the professionalism of the Pilot Group team. Their dating software is the best for us, and they are very helpful with all our queries. Try Dating Pro script, you won't regret it"
Emmanuel Okeke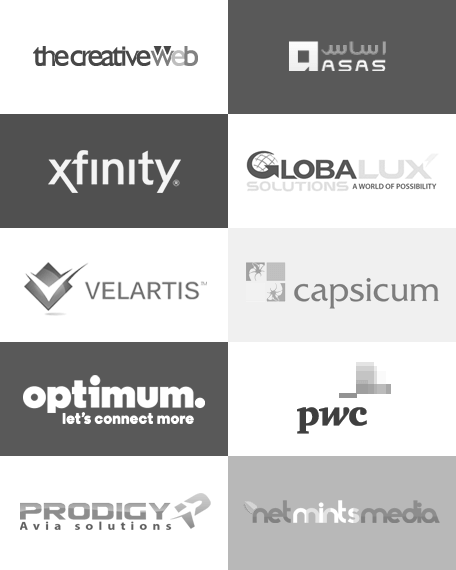 Start your free 14-day trial today!
Start a free trial


Easy set-up. Try any product free for 14 days. No risk and nocredit card required.

iDate Awards Winner
Trusted by over 10,000 dating site owners