Acclaimed dating script for starting or running an independent dating website. One-time payment.
You get access to the source code and a wide range of customisation opportunities, and full control over the users' info.

Enjoy the advantages of an active users database, keeping your independence. Join the Network for free.
You have full control over your website including prices and payments. Your database is populated with the users from the partners' websites.

Mobile dating apps for Android, iPhone, and iPad, under your brand.
Run an online dating business with mobile apps. Complete your dating website with apps, or go mobile first and launch a unique dating application.
You can have your dating site up and running within a day
Members of our friendly support team will be glad to help in live chat, by email and by phone. Installation by our team is a free service.
Dating Pro's administration panel gives you direct access to site rebranding options, and more.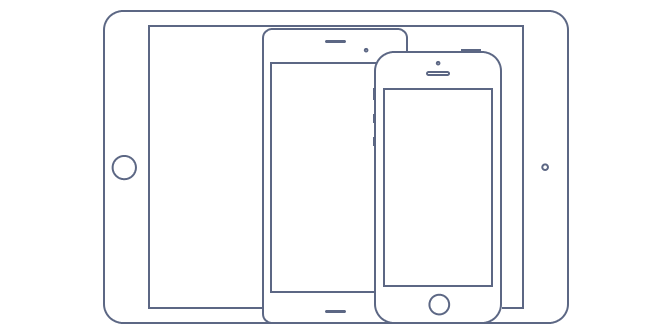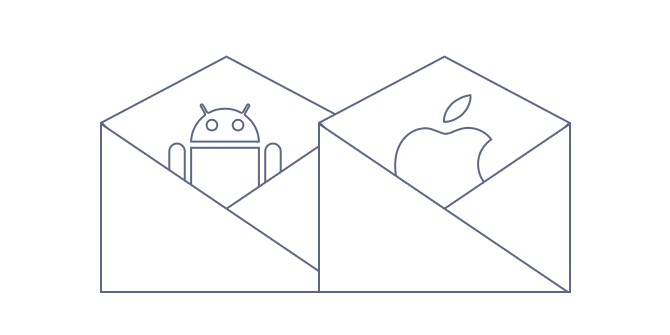 Mobile apps for Android and iOS will let you keep members engaged
Mobile applications by PG Dating Pro offer the simple but important functionality — signup, search, view profiles, communication, photo and video galleries.
Both iOS and Android apps are completely rebrandable and will work exclusively with your dating site.
Grow your members database
with Dating Pro Network
Dating Pro Network is an association of dating websites.
The dating sites owners also called Network Partners can tap into a pool of active users while, at the same time, keeping full control over their original site users and all site payments. Find out more about the Network here.

iDate Awards Winner
Trusted by over 10,000 dating site owners