Dating Pro Digest: Hinge And Headspace To Cooperate; Match America's Statistics; Australian Tinder Security Update; Hinge CEO About Video Dating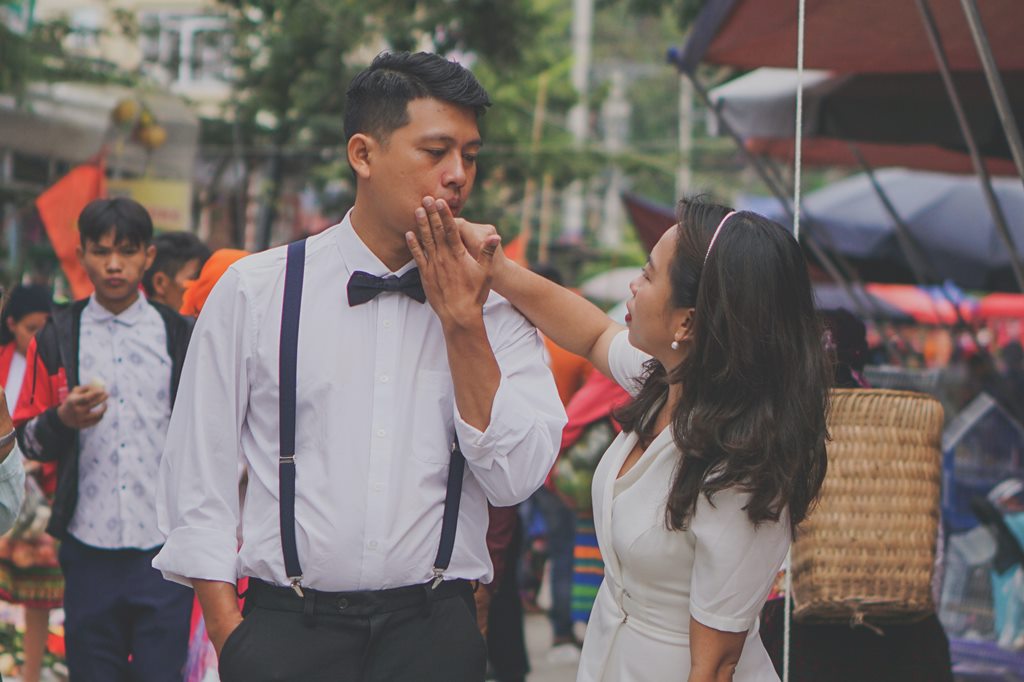 Good morning, my friends
Dating industry news digest:
Hinge and 

Headspace

 are launching free meditations.
Statistics from Match America. The video is the best first date.
Security update in Australian Tinder.
Hinge CEO spoke about video dating.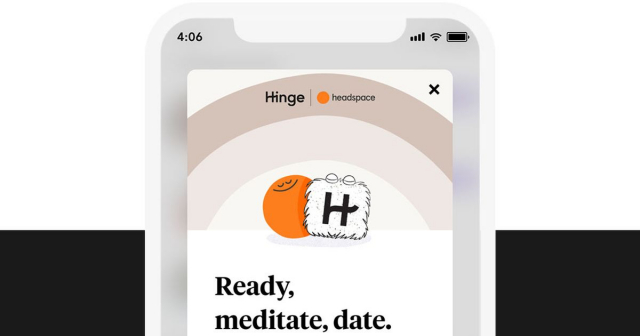 Hinge and Headspace are launching free meditations.
Through the collaboration of Hinge and Headspace, the dating app users will be able to access relaxing meditations.
The main goal of this team-up is to help people that experience severe stress before dating. The meditations will last about five minutes, during which the person will get rid of a number of negative emotions.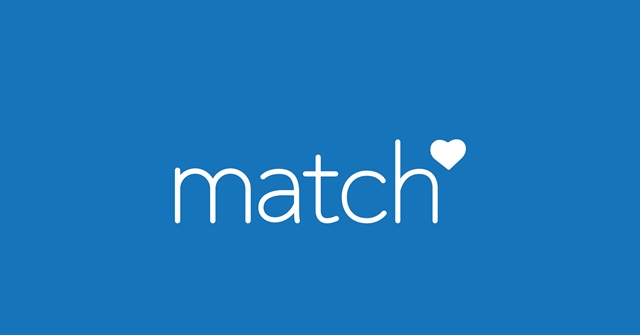 Statistics from Match America. The video is the best first date.
Match has announced the results of their annual research 'Singles in America'.
The data was collected from over 5,000 singles and showed how people, due to inevitable changes around the world, moved to a new level of dating.
About 58% of those who use dating apps have switched to more intentional dates, while 52% have changed the qualities they search in their partner, and 44% said their dating has become more serious.
The person's appearance began to lose its leadership position, honesty and sincerity began to be put in the forefront.
About 25% split up and 22% lost a possible pair during the lockdown.
Also, the number of video dating has increased by 25% over the past three years.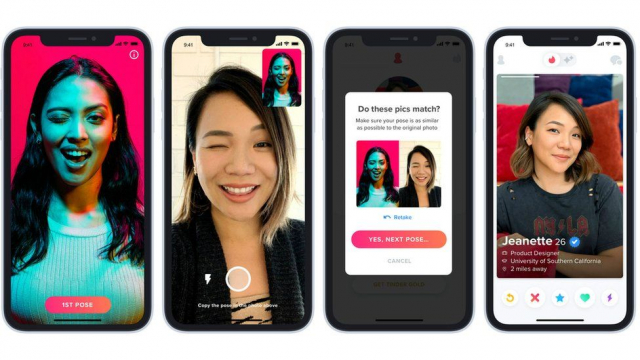 Security update in Australian Tinder.
Tinder Australia has carried out an update that includes security improvements.
This innovation introduces a photo verification, which will test profile photo.
It will work like this: the application will request selfies in real-time, and then compare them with the profile photos. Users who successfully pass the verification will be marked with a blue checkmark.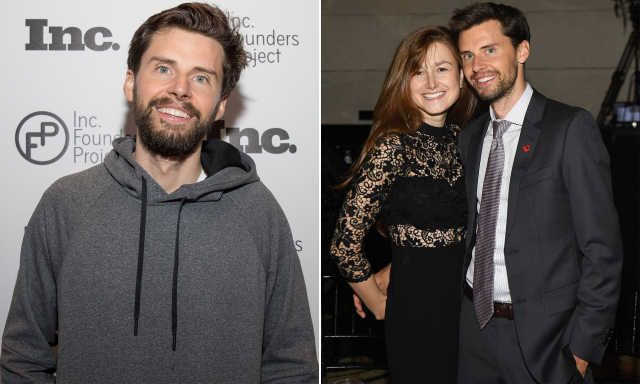 Hinge CEO spoke about video dating.
Justin McLeod spoke about the impact of the pandemic on the entire dating industry.
Since the beginning of the quarantine, the use of first date videos has increased several times. Moreover, 90% of users say they will use the video as the first date after the quarantine is lifted. Mainly because it is a great way to check a person before a real meeting.
 ***
Dating Industry News Digest is brought to you by Dating Pro, winner of iDate Awards in the Best Dating Software Provider category.
With us, you will learn how to start a dating site, how to manage your dating website software, and how to profit with dating script.
***