4 Techniques To Help You Learn More About Your Dating Site Users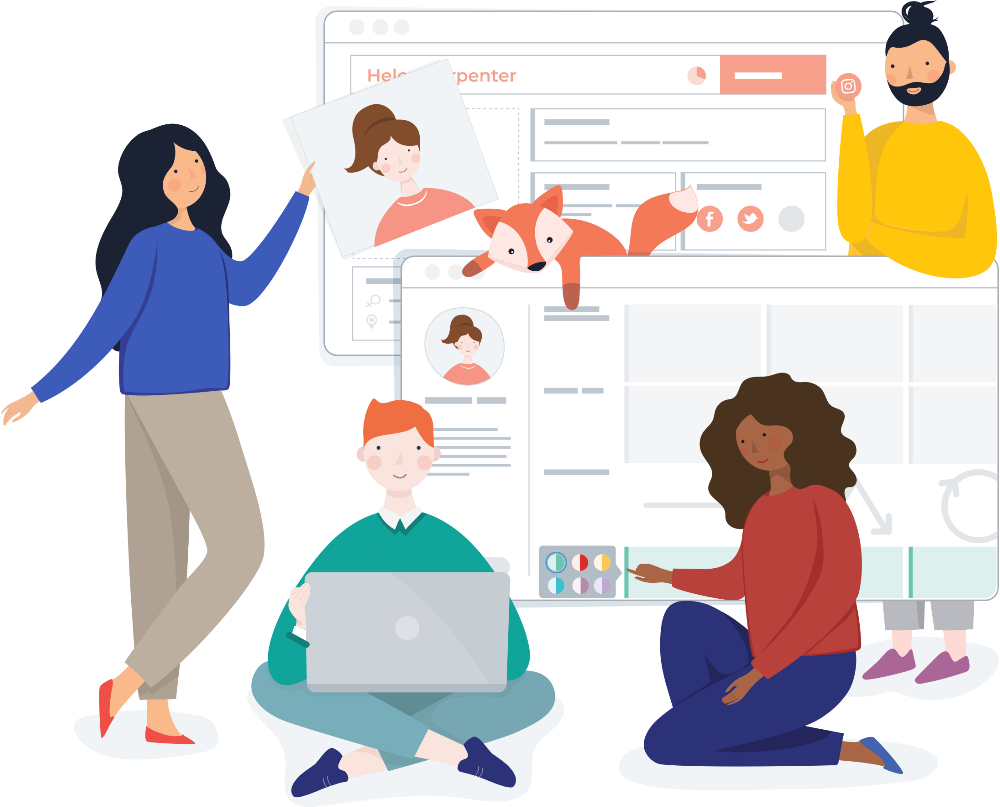 A site owner is often faced with the fact that site users are not what he or she imagined them to be. They don't use what you think they should or they do it in some round-about way. And to understand what's inside your users' brains, you'll need to put yourself in their shoes.
Let's check how you can do it:
1. User Interviews
Interviews are a good way to get to know your site audience better. You can even try the "hardcore" option: communicate with a new user every day, for like a month.
It's important to not just ask about specific features or site services but talk about the users themselves. Try to learn more about what they want, how they try to get it, what problems do they have and what they used previously to resolve those issues.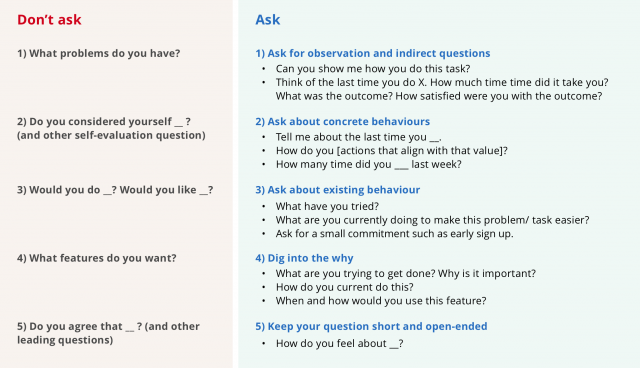 For user interviews, the Jobs To Be Done framework is quite useful. This framework accentuates more on how and why people 'hire' different services and products rather than trying to find what pains and difficulties they have. You can find out more by following the link above.
After a while, you will see some common user segments and behavior patterns.
2. Webvisor
A webvisor is a platform that films what actions a user does on a site.
It's especially useful when you've worked on your site for a while and you start to think that everything is clear and logical. But it may not be so for your users.
And with this tool you can watch a video with all user's actions:  mouse cursor movement, clicks, page scrolling of the page and etc.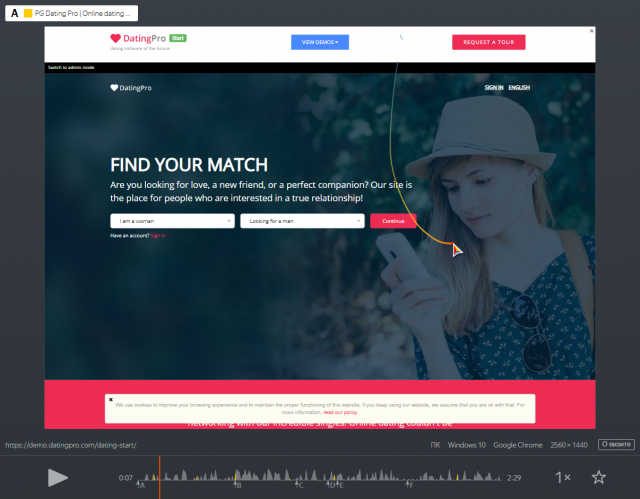 You will, eventually, begin to see an internal logic that your users have: how they think it's convenient to use the site and its services, which may vary with your notion of user behavior (and it will, trust me :D)
3. Dogfooding
Or "Eat your own dog food" – which means to use your product yourself.
You don't always need to have a use for your own site, and it's perfectly normal. But as an experiment, try using your product for some time. And to get the best experience, set yourself a goal similar to what your users have — try to meet someone, find a match, go on a date and etc.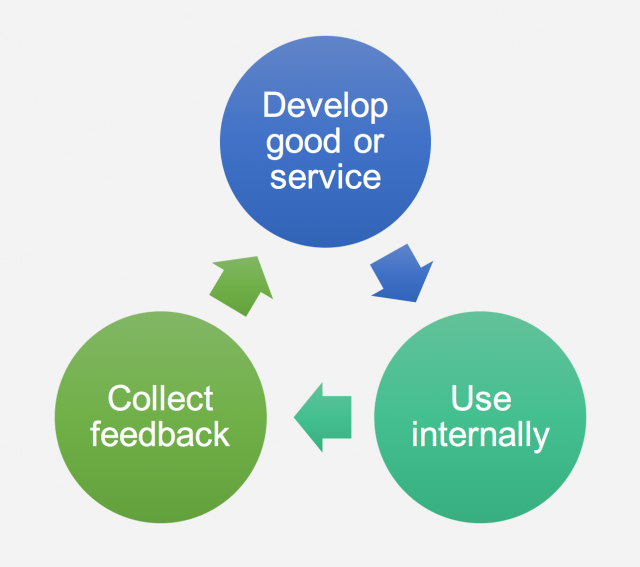 Using this technique allows you to find new growth points:
When you really use something, you work out scenarios and nuances that you didn't even think about before;
Until you reach your goal, you have the motivation to use your own service;
Working with your service product will help you to create better new functions and features.
4. Manual onboarding
Product owners often communicate with successful users, forgetting about the new ones. This is quite logical: successful ones have already understood the value of the service, and you want to know more about this value in order to convey to the rest of the audience. But this way you miss an important part of users, which can also become successful.
Manual onboarding is a combination of interviews and onboarding. You talk about how your product works and get to know your users better. Beginners also have the motivation to participate in the interview: they want to learn how to use the product.