Dating Pro Digest: Investors Don't Want Lesbian Dating Apps; Alaska Is Scam Capital; Trump Got Banned From SeekingArrangement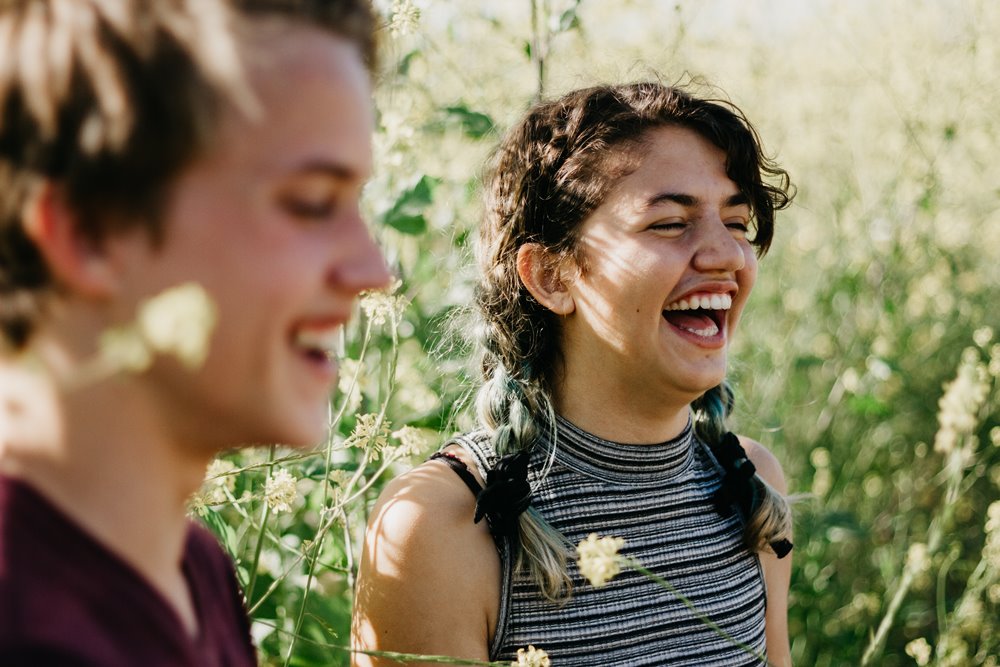 God dag, my friends 🙂
Dating industry news digest for today: Queer women apps don't attract investors; Alaska is the new home for dating scammers; Trump banned from a sugar dating site.
"If you believe something needs to exist, if it's something you want to use yourself,
don't let anyone ever stop you from doing it." —Tobias Lütke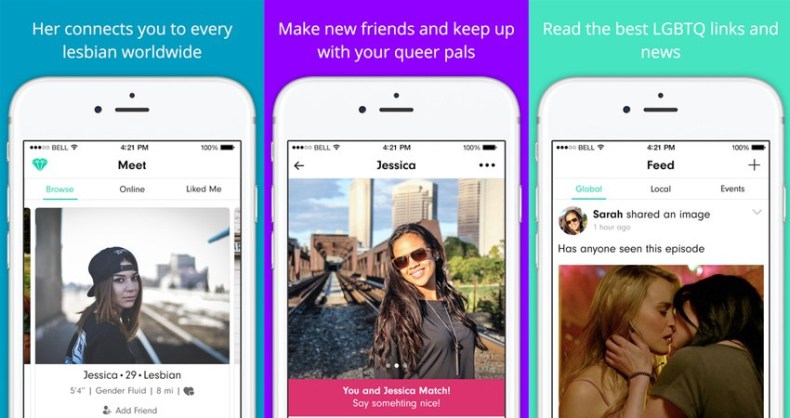 A dating app for queer women doesn't attract investors
When the dating apps just started appearing, there were a lot of apps for lesbians like Sizzr and FindHer. But none of them ever got big. Why?
Well, except for Dattch, also known as HER. But despite it being the biggest app for queer women, most all of those women never hear of it.
According to the founder of HER, the primary reason is lack of funds. The investors don't see queer women as a profitable demographic, despite women's proven spending power.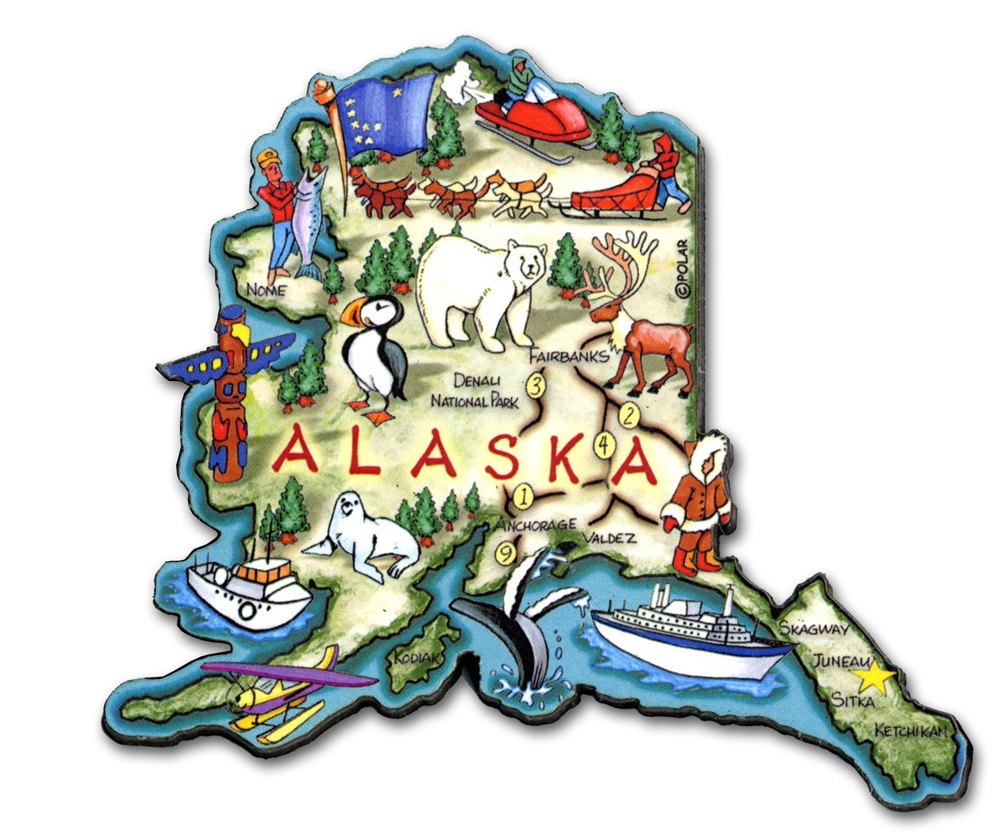 Alaska tops the states where your online romance may be a scam
When speaking about dating scammers, you usually imagine something like Nigeria or South Africa or Brazil and Pakistan. But you never suspect Alaska, but HighSpeedInternet proved you wrong.
According to the report "When Love Bites" Alaska turns out to be the state where people are most likely to be catfished, based on data from the 2018 FBI Internet Crime Report, and U.S. Census population estimates. Nevada, Wisconsin, New Mexico and Colorado round out the next most likely states.

Trump gets banned from sugar dating website SeekingArrangement
Brandon Wade, CEO of Seeking Arrangement, has banned Donald Trump from using the sugar dating website.
The indefinite block was placed on the current US president due to his alleged lack of respect for his wife and women in general. In contrast, Melania Trump was offered a lifetime premium membership if she ever separates from her husband.
***
Dating Industry News Digest is brought to you by Dating Pro, winner of iDate Awards in the Best Dating Software Provider category.
With us, you will learn how to start a dating site, how to manage your dating website software and how to profit with dating script.
***
Main photo by Vince Fleming on Unsplash