Dating Pro's Lottery: Giveaway Winner in June and New Rules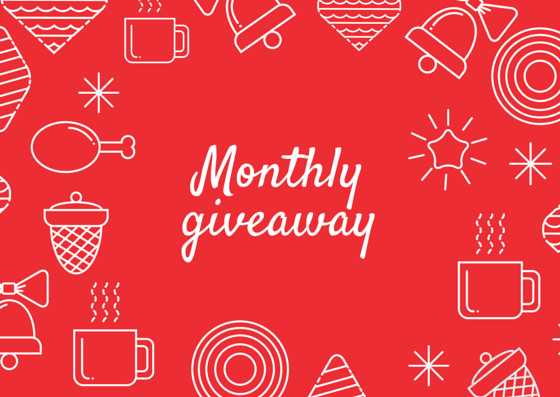 Dating Pro's lottery has a new winner. This June, we congratulate Arun. Arun has come to chat with our Sales team representative and can now receive 100 USD to his/her PayPal account.
Arun, we will contact you and instruct on how you can receive the prize.
Lottery rules have changed:
Starting with June, we collect names and emails of everyone who:
– downloads a free trial of the Dating Pro script
– downloads the open source package
– comes to chat with us
– creates a ticket in the helpdesk
– signs up to view the online demo
– subscribes to the Dating Pro newsletter

The rest remains the same. We collect the names from 15th of each month till 15th of the next month. The drawing takes place on 16th of the next month. The winner can have 100 USD returned to his/her PayPal account.