Getting Your Dating Site Ready for Halloween (video)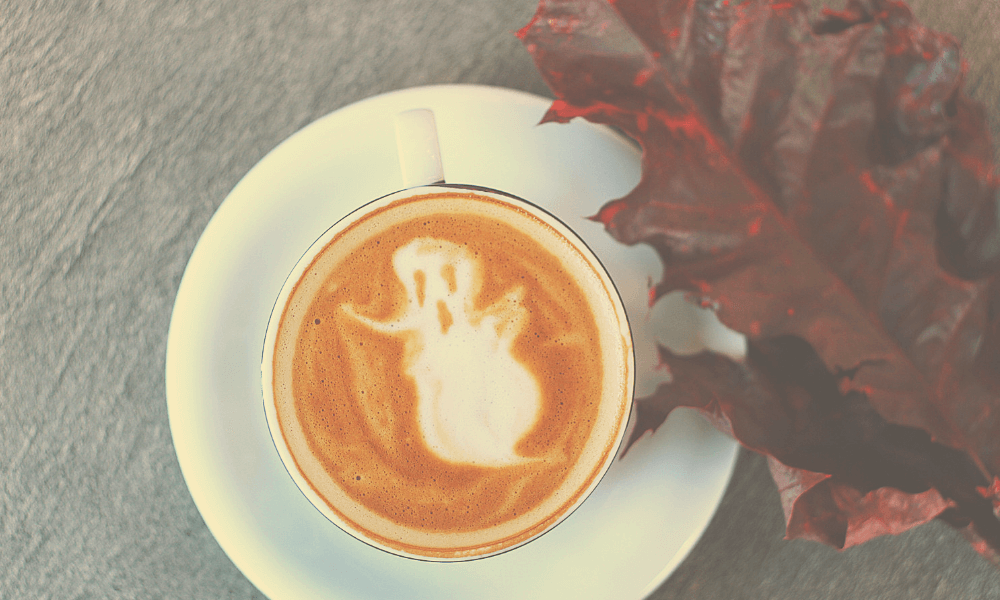 Holidays present a great opportunity to engage your dating site members and visitors, promote special offers and generally create something inspiring. In this article, we are discussing the advantages that seasonal branding may give your online dating business.
And in our new video, Anna shows you how you can decorate your website for Halloween. The tips include:
🎃 changing logo
🎃 changing the background image
🎃 applying creepy fonts
🎃 creating an animated pumpkin shower
🎃 adding spooky animation to the site logo
If you want a more detailed information on how to modify your dating site's main pages, please contact us in the live chat below. We'll also be glad to help you apply Halloween decorations, as well as Christmas and Valentine's Day decorations to your website.
Have a great time celebrating!
The main illustration in this post is by Toa Heftiba on Unsplash.