Smart Dating and Social App for Smart TV
Expand the opportunities of your dating community website. Let the site members connect, discuss TV shows, and have live conversations from the comfort of their couches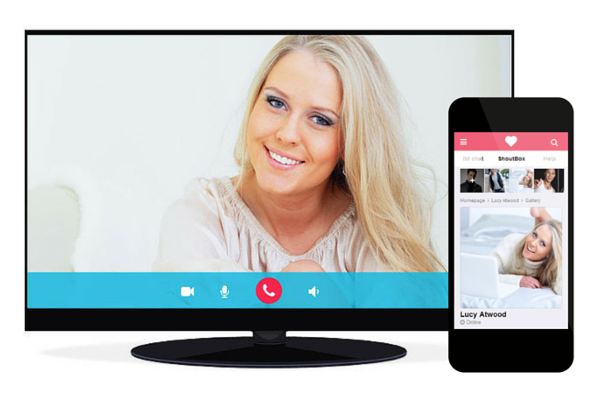 This is what we offer
We offer a solution that will be connected to your dating site database.
Imagine a site member who likes a movie he or she is watching, and is immediately notified if there are people who meet their partner criteria and who also like this movie. Sounds like an ice-breaker.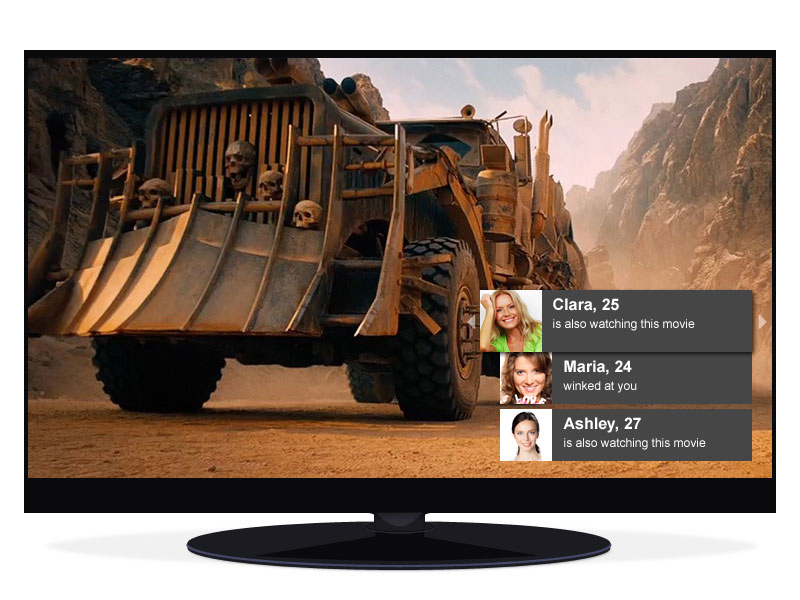 Technology
Android TV, LG's webOS, Tizen OS, and other Smart TV platforms make it possible to connect your dating website to a Smart TV app — via your dating mobile app — and have all the info synchronized.
Your site members will be able to manipulate the TV app with a remote controller, directly from the smartphone via the native TV controller app, or with a connected keyboard.

A site member will be able to start a video or a voice chat via TV.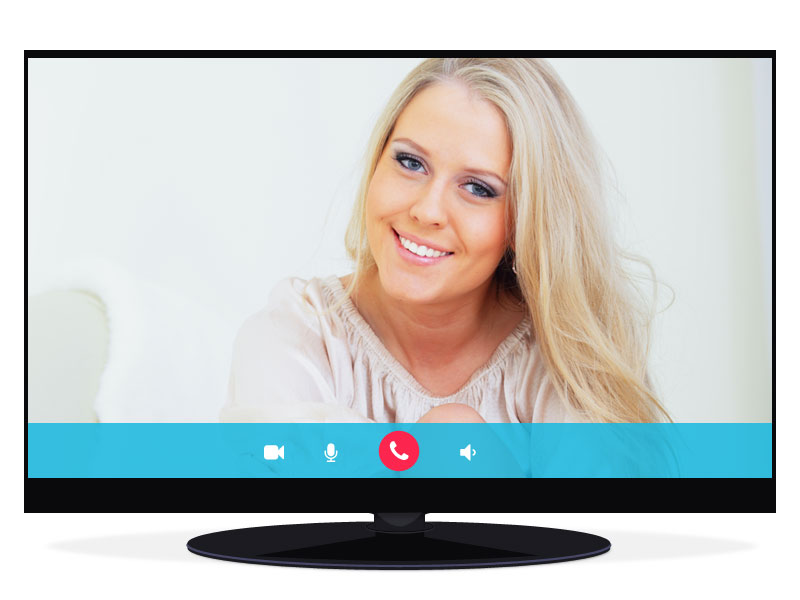 This is how the LikeMe game could look like on a TV screen.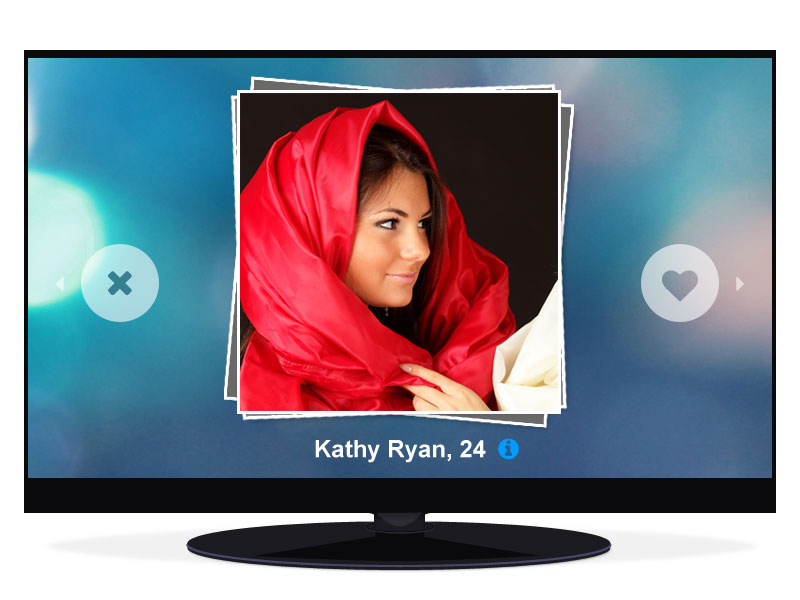 Let us know if you want to have this project brought to life and to expand the opportunities of your dating community website.