Dating Pro Network
Dating Pro Network is a community of independent dating website owners
who engage into site members exchange without giving away
sensitive information such as email addresses
Exchange users without the risk of losing them
Privacy is of utmost importance to us.
It is required that all site members agree to become part of the Network.
People's emails will not be visible and will not be collected into the network, other than as a hash value to check for repeated entries.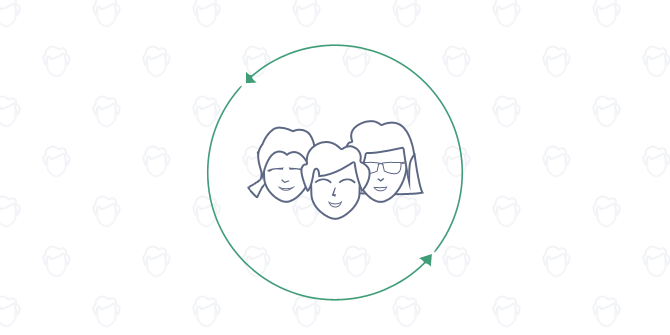 Exercise full control over your site users
Other Network partners will not be able to contact your site members, or view their personal contact information (such as email address or password).
Also, you will be able to leave the Network at any time and take your users with you.
None of the Network users will go with you however.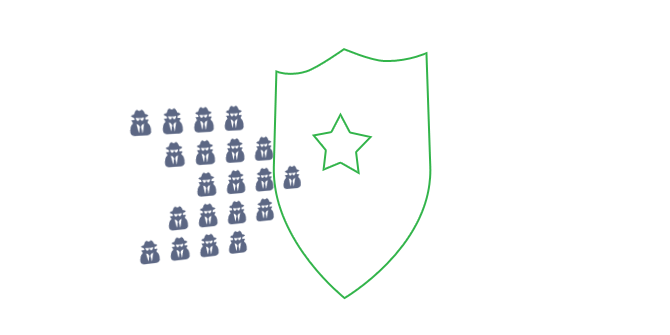 Enjoy the benefits of a large member database
Joining the Dating Pro Network will let you boost the members' activity on your site.
Network users will be active on your site whenever they are active on their parent site. Your site users will be able to exchange messages with them seamlessly.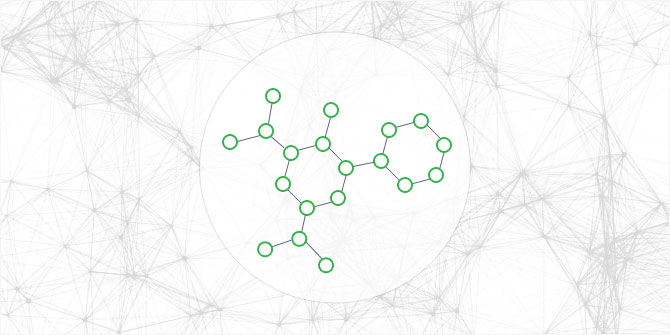 Expand the horizons
Even if your dating site runs on a different platform, not PG Dating Pro, you can still join the Dating Pro Network.
Integration will be necessary. PG Experts team is ready to help you here. Contact expert@pilotgroup.eu to get the free estimate.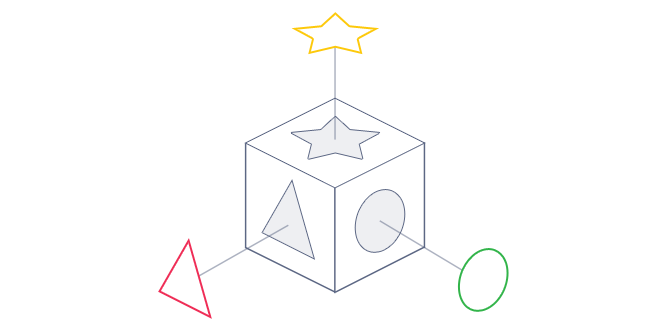 Easy set-up • Free 14 day trial • Cancel at any time
Our clients