What is a ready dating website by Dating Pro
This is what our team will do for you
Interviews and market assessment
First of all, the Dating Pro's team of experts will interview you and your team to define the scope of your project. Then, we will come up with criteria for the dating site based on your requirements, and its potential position in the online dating market. We will estimate the market capacity and assess the financial capacity of your target audience.
Unique design for your dating brand
The combination of your ideas with our experience will create a perfect look and feel for your website that will distinguish it in its own right in your selected niche.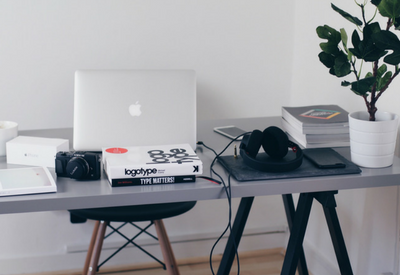 Premium features for your customers
Most dating services have one or two special features or run recognisable promotions that make them distinct. We will create exclusive features for your site that will help the people to get started easily and to get involved and coming back for more.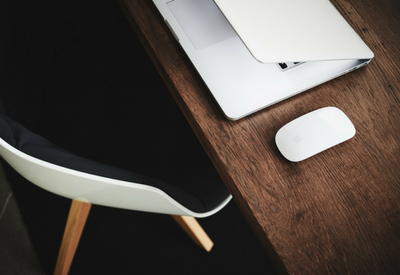 Regular stress tests and usability tests
We will be testing your site's design and functionality throughout the development stages. We will also carry out the high load tests to ensure that your service will be a good fit for large numbers of users.
We will employ focus groups to test the site's usability. It will not only help improve the functionality of your service but will also lead to better-informed business decisions.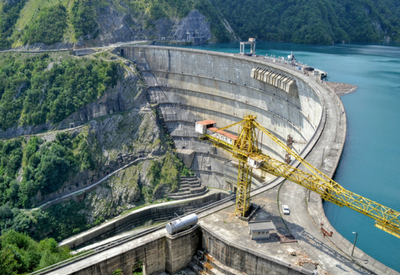 Start a free trial
Easy set-up • Free 14 day trial • Cancel at any time