Professional social networking site, based on the acclaimed open source solution, adjusted to your niche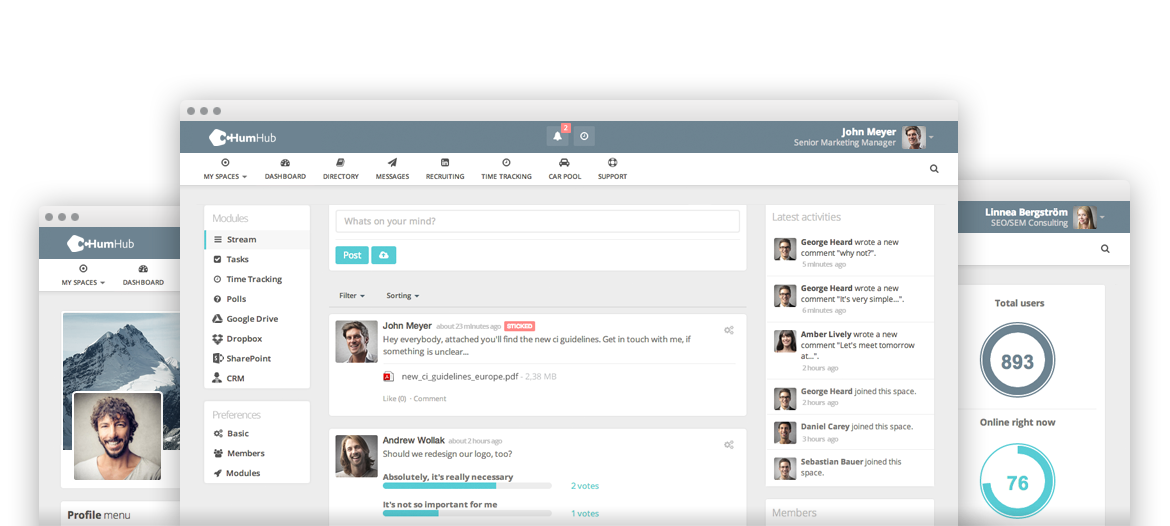 Open source builder for better team communication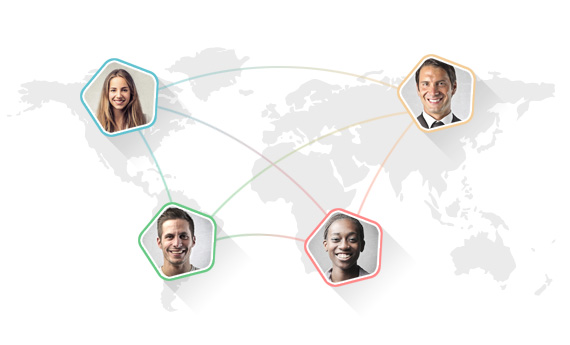 HumHub is a free and open source social networking software based on the Yii PHP framework that you can use to start your own social network.
It is a powerful tool that boasts of a user-friendly interface. With HumHub, you can create a unique social network for people who share your passion, build a community for employees or followers, and more. Everything is possible.
OPEN SOURCE
HumHub is an open source solution which means a more secure and stable code thanks to the community efforts.
FLEXIBILITY
The underlying module system lets you enhance your social network by using third-party add-ons or building your own, and by connecting to existing services.
SECURITY
The social network will be hosted on your server which means that you have full control over the data, branding options, and everything else.
Social communication at its best
Create your own social network where people will be able to write posts, share photos, like and comment the content of fellow members. It's just like a regular social network but with the rules that you get to set on your own.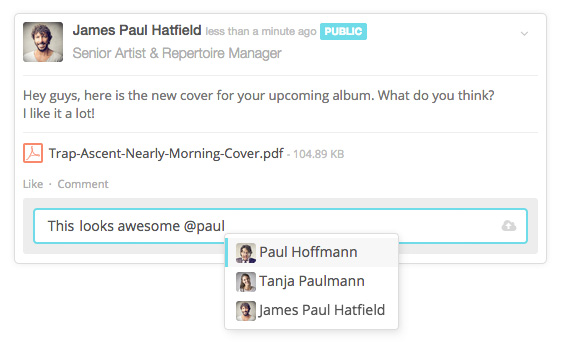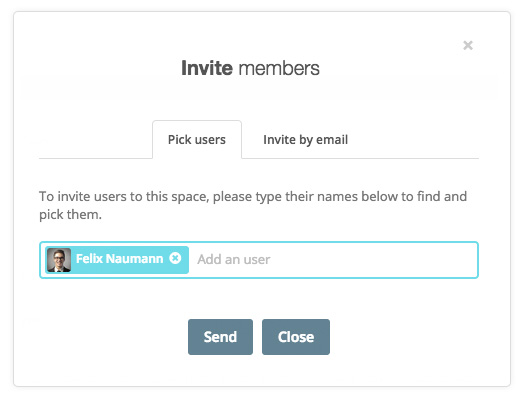 Introduction to "Spaces"
HumHub builds a community-driven network based on the so-called spaces. A "space" is a place where people can gather to take part in an activity, organize a group, and so on. Every space has its own access permissions.
Your digital presence
Create a profile or a portfolio, communicate with people, search people by keywords, add them to friends, post updates on your wall to keep in touch with your friends and followers.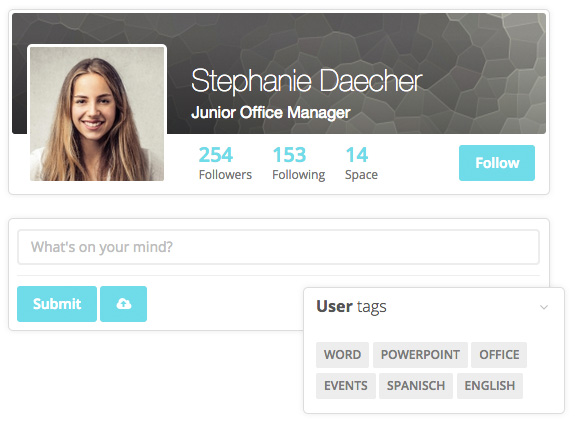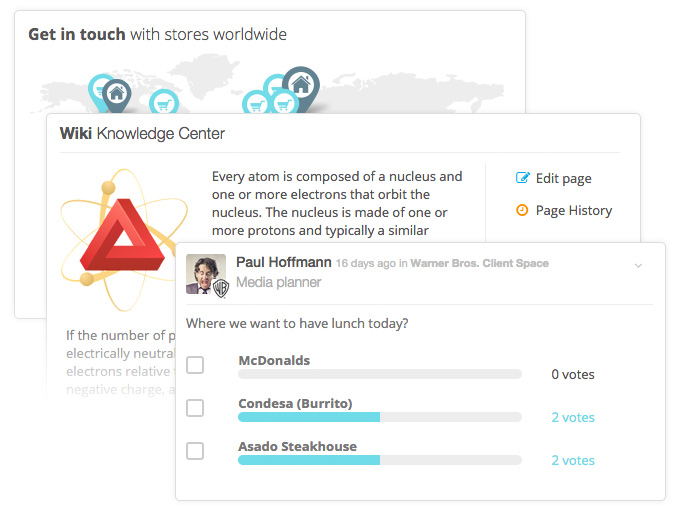 Numerous opportunities
The module structure makes it easier to add new features to HumHub. Use existing add-ons from the marketplace, or order custom changes to adjust your site to a unique idea and to make your social network truly yours.
More about the HumHub features
NOTIFICATIONS
Friendly notifications about all important things
ACTIVITY STREAM
All the meaningful activities displayed in one place
DASHBOARD
Control panel with quick access to all site sections
SOCIAL TOOLS
People can like, comment, follow and connect with each other
PROFILES
Let your community members create perfect profiles
GROUPS
Bring people together in clubs, parties and associations
DIRECTORY
Members and spaces in a convenient catalogue
FILES
Share multimedia files and documents, like and discuss them
FREE ACCESS
Share content even with the non-authorised visitors
SEARCH
Easily search for people, files and discussions
MOBILE READY
Your website looks good on all smartphones and tablets
How does it work?
You discuss the idea of your social network with our team of experts.
We provide the free estimate and the work breakdown.
Your site is ready, and you can start inviting people to use it.