Video streaming service will let you make money from video communication. The proposed structure of a website is straightforward: signing up, creating a simple profile, searching for interesting performers and launching a video stream, or just starting a stream if you're the performer.
Online demo is available upon request.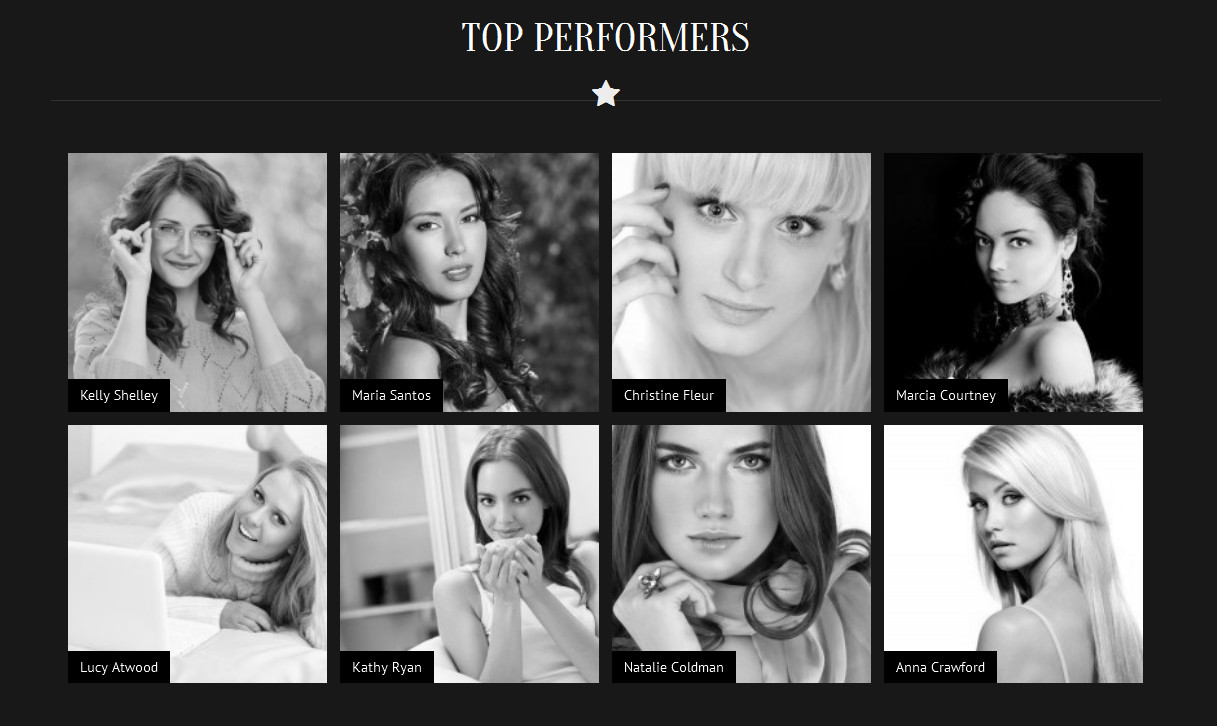 It starts with a one-to-many live video streaming, with a list of participants and a live chat for viewers. One can proceed to one-to-one (private) streaming in order to communicate with the performer without onlookers.
In case viewers like the live performance they see, they can show their support with donations (coins).
How to earn with the video streaming service
Donations, or coins, is what the monetisation strategy is based on.
All donations can be transferred into real money. The performers will need to contact the service administrator and request withdrawal. Website owner can earn commission from each withdrawal.
You can have any monetization options added to the site.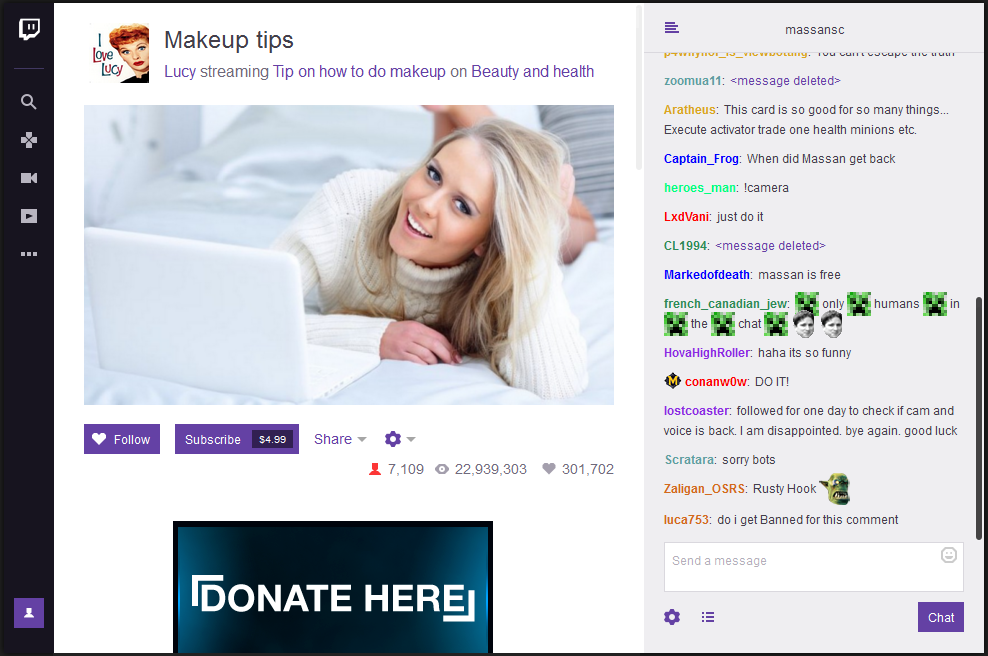 The site offers 2 interfaces:
Broadcast mode (for performer)
– webcam and microphone switchers
– list of viewers
– live chat
– title and description of the stream
– timer and remaining credit info
– private messages and streaming
Live video mode
(for viewers)
– watch live video streaming with other viewers
– discuss the stream in chat
– open video in fullscreen
– timer and remaining credit info
– request private messages and streaming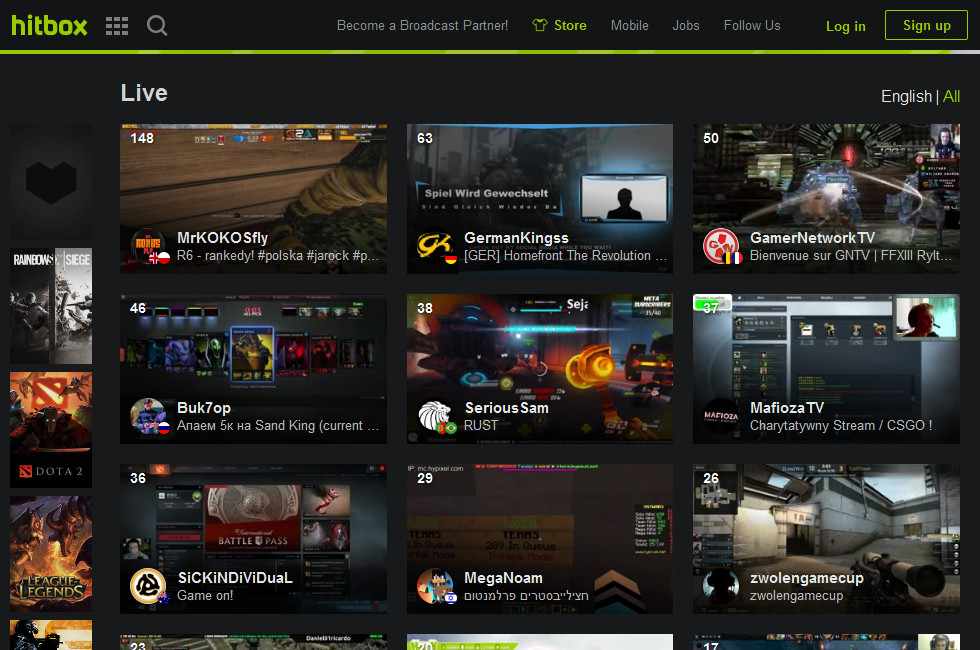 You can order a Twitch clone or a Hitbox clone, or a website similar to other popular streaming services.
We can also create a live TV streaming or a live music streaming website for you.