Dating Pro Digest: Dating Apps Users More Likely To Have Weight Disorders; Scientists Question DNA Tests; Indian Matrimonial Versus Tinder; New Super Boost From Tinder
3
minutes to read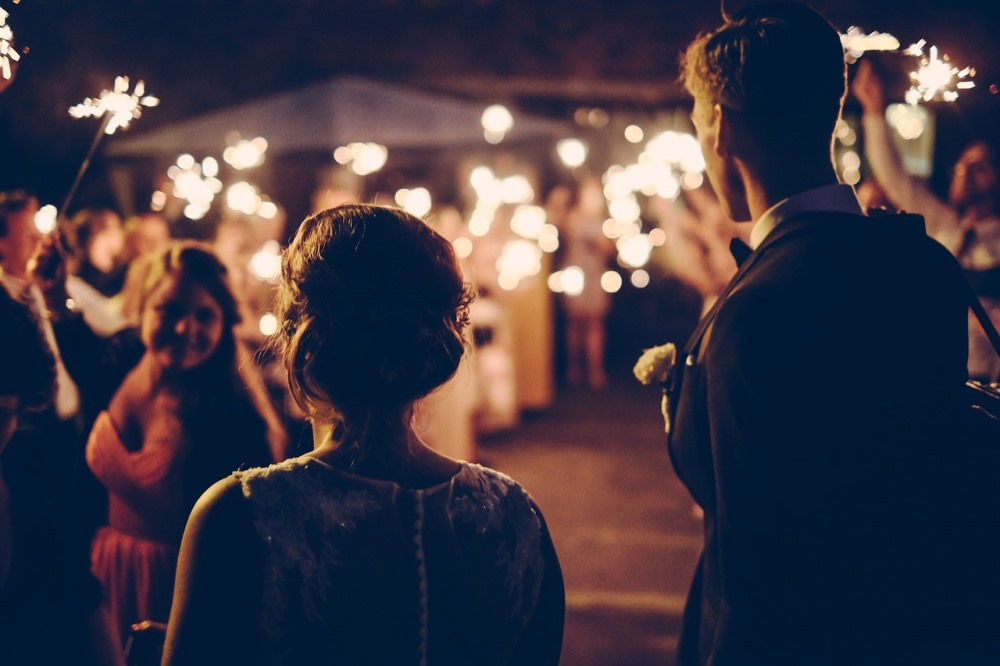 Hola, my friends 🙂
Dating industry news digest for today: Dating apps users more likely to have unhealthy weight disorders; Scientists question DNA tests; Indian matrimonial site versus Tinder; New Super Boost from Tinder
"Don't settle for average. Bring your best to the moment. Then, whether it fails or succeeds, at least you know you gave all you had." —Angela Bassett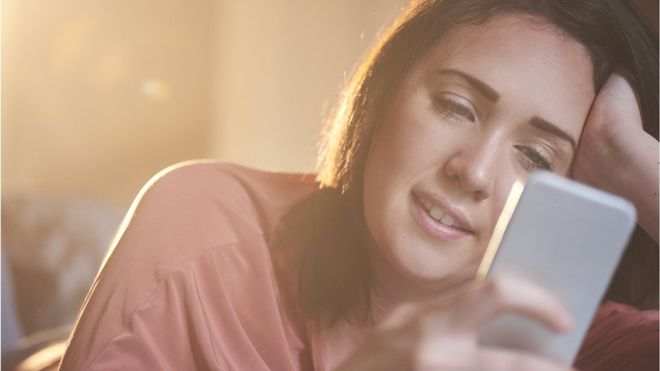 Dating apps users 'more likely to have unhealthy attitudes to weight'
A new Harvard study showed that people who are using dating apps on a regular basis are more likely to have 'unhealthy eating disorders'. The probability is 3-16 times for those who use apps.
The unhealthy attitude includes fasting (50% of surveyed), using diet pills and laxatives (25% of surveyed women and 40% men), self-induced vomiting, consuming muscle-building supplements or anabolic steroids.
The authors of the study believe that the reason for such behavior is caused by current dating apps, which encourage users to judge matches on their physical appearance, forcing singles to go to extreme lengths to look slim and fit.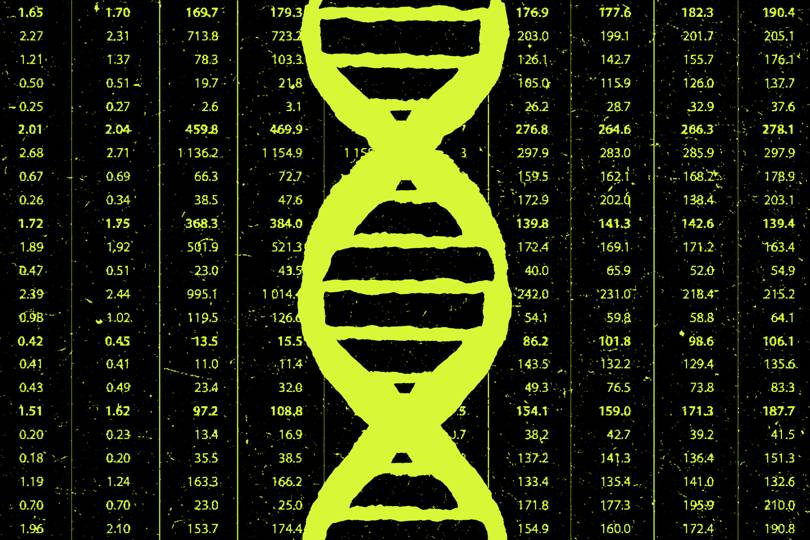 The spurious, questionable science behind DNA testing kits
Wired journal questions the credibility of modern DNA tests. Scientists say that the tests aren't as extensive and in-depth as they appear to be.
DNA kits are used in different fields such as health, cosmetics products, custom recipes, and dating (e.g. WeHaveChemistry or Pheramor).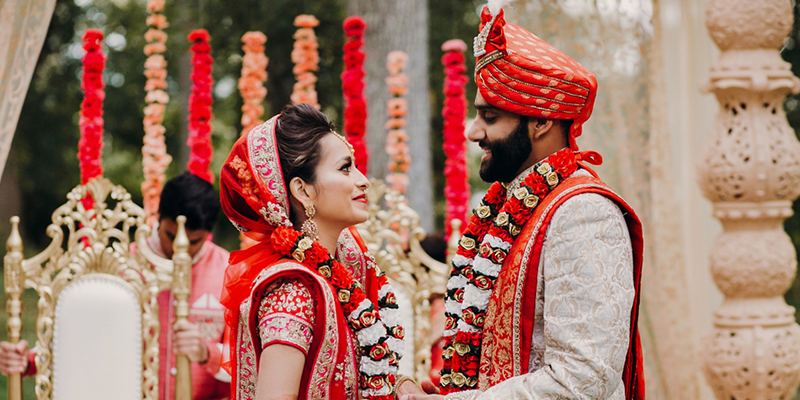 How Bharatmatrimony continues to match millions of Indians in the times of Tinder
Indian media covers the story of the matrimonial service Bharatmatrimony in times of casual hookups like Tinder and Bumble.
However, although the service claims to have 60% of the local market share, the younger Indian audience leans more and more towards Western-style dating apps.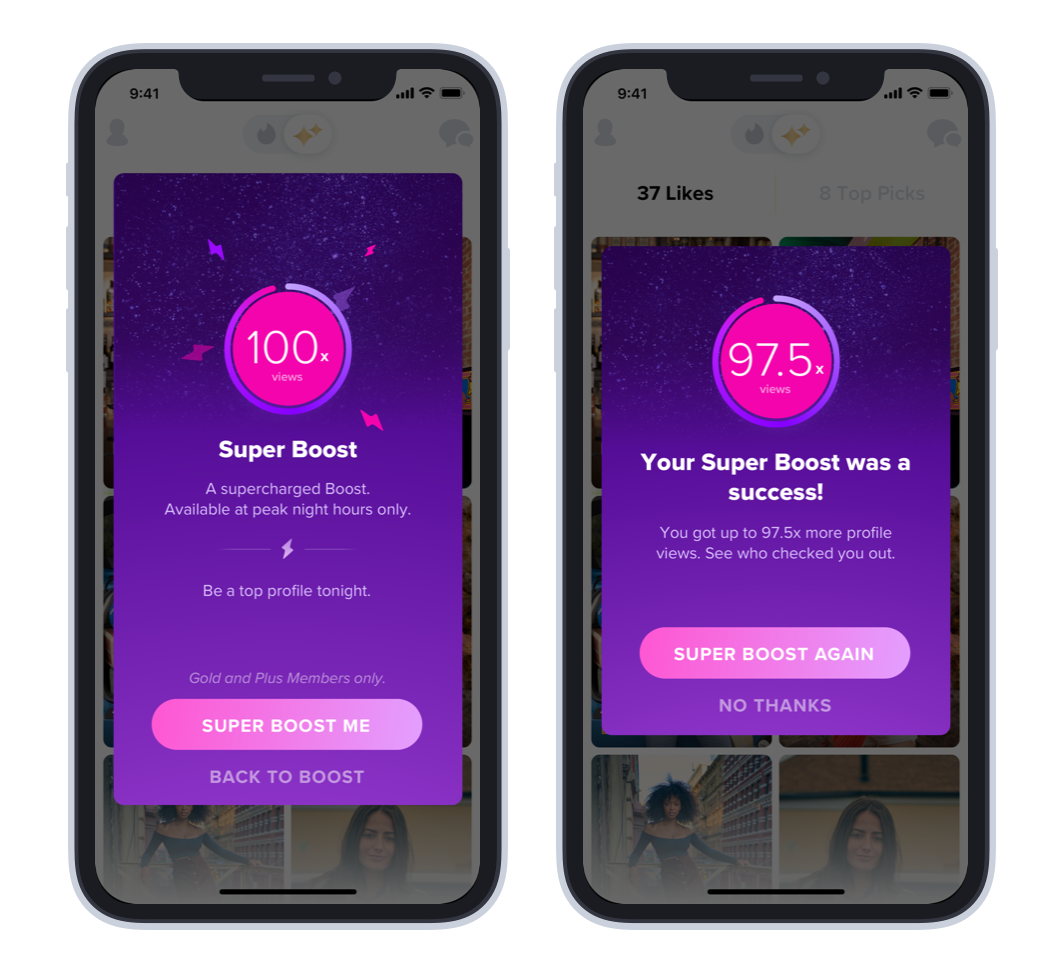 Tinder introduces Super Boost
Tinder has announced a new feature called "Super Boost". The service offers a 100x increase in visibility, while regular Boost gives 10x increase.
The feature is currently available only to people who already have a Plus or Gold subscription.
The price of the service is dynamic based on age, location and other factors.
***
Dating Industry News Digest is brought to you by Dating Pro, winner of iDate Awards in the Best Dating Software Provider category.
With us, you will learn how to start a dating site, how to manage your dating website software and how to profit with dating script.
***
Main image by Free-Photos from Pixabay
Be the first to know about news in the dating industry!
Several times a week, you'll learn about our latest features and hottest news