Dating Pro Digest: Chinese Deepfake App Zao Goes Viral; Dating Apps Make Marriages Stronger; 'Swiping for trouble' Study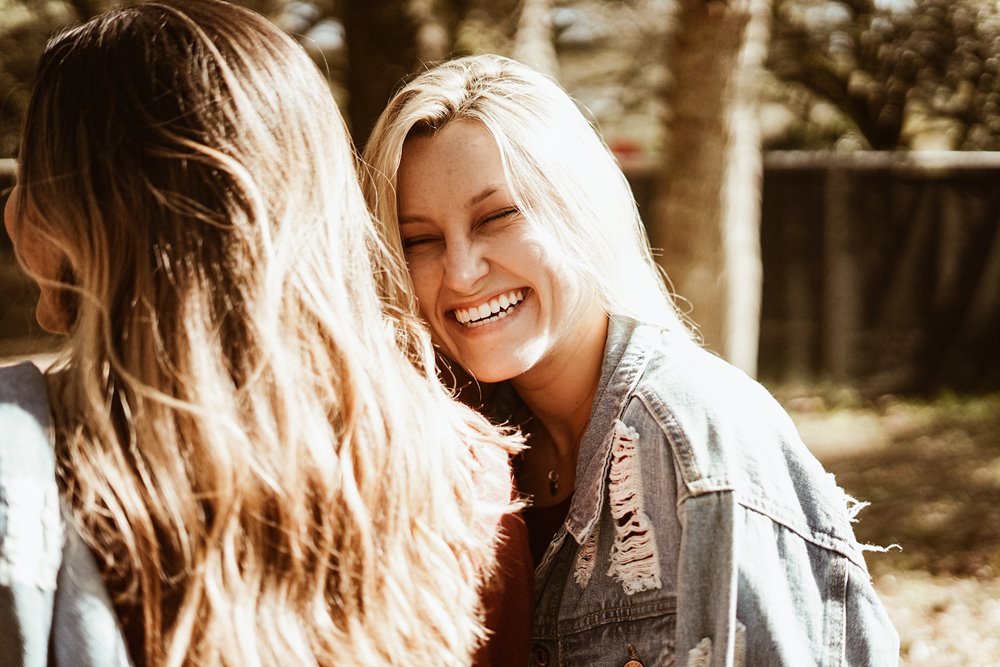 Guten tag, my friends 🙂
Dating industry news digest for today: Chinese deepfake app Zao sparks privacy row after going viral; Dating apps are making marriages stronger; 'Swiping for trouble' study
"No one changes the world who isn't obsessed." —Billie Jean King
https://twitter.com/AllanXia/status/1168049059413643265
Chinese deepfake app Zao sparks privacy row after going viral
New Chinese app Zao has stirred the public with its face-swapping option.
Zao app allows users to add their faces on some of the movies and TV shows that are available in the app's library. The app requires a single selfie to upload the user's face to a video.
According to App Annie ZAO is the most popular app in Chinese IOS store since Sunday.
However, the app's privacy policy gave it a lot of negative feedback both on the Store and the forums. According to terms of use, Zao has "free, irrevocable, permanent, transferable, and relicenseable" rights to all content on the app. Which can possibly allow Zao to transfer user pictures and videos to any 3rd parties.
App devs made a statement that privacy policy and terms of use will be further improved very soon: "We understand the concerns about privacy. We've received the feedback, and will fix the issues that we didn't take into consideration, which will take some time."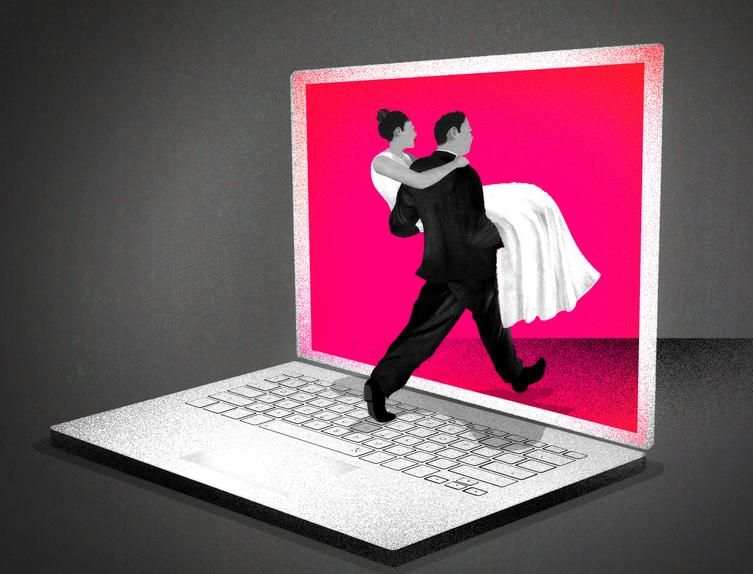 Dating apps are making marriages stronger
Recent research that came from the University of Chicago says that 1/3 of marriages between 2005 and 2012 were started from online dating. And on top of it, those marriages are longer and happier than offline ones.
They also stated that anonymous online communications produced greater self-disclosure. "Humans started down a path to becoming isolated the moment the first person put on the headphones of their Sony Walkman," says Eric Resnick, a professional dating profile ghostwriter: "We hide in our phones. Online dating sites and apps make it possible to reach out in a way that doesn't make most people uncomfortable." "Most online daters have a tendency to discuss the reasons their last relationships have failed without even realizing it."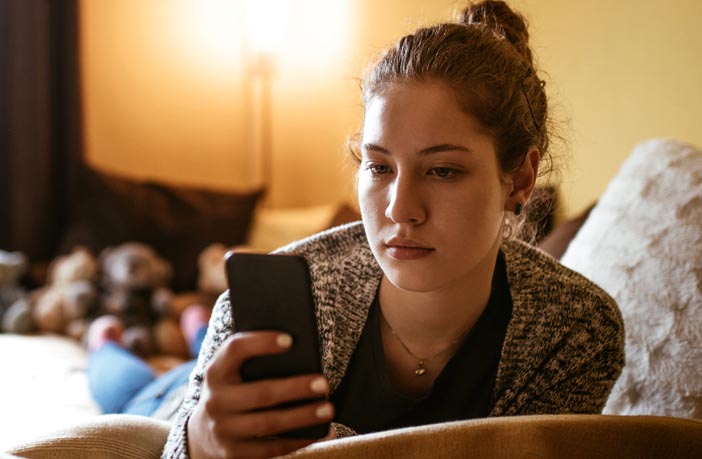 'Swiping for trouble' study
Research published in the 'Journal of Social and Personal Relationships' looks into dating app addiction and its relation to different psychological traits. The name of the research is 'Swiping for trouble: Problematic dating application use among psychosocially distraught individuals and the paths to negative outcomes.'
Researches have surveyed 269 college students and found out that people with higher social anxiety preferred using dating apps rather than meeting people in real life.
Loneliness was also found to have a very weak association, with the exception of those participants who were lonely yet highly comfortable with online interaction. For those individuals, problematic dating app use was more common.
***
Dating Industry News Digest is brought to you by Dating Pro, winner of iDate Awards in the Best Dating Software Provider category.
With us, you will learn how to start a dating site, how to manage your dating website software and how to profit with dating script.
***
Main Photo by Baylee Gramling on Unsplash