Tinder Clone: How Tinder Makes Money And How It Works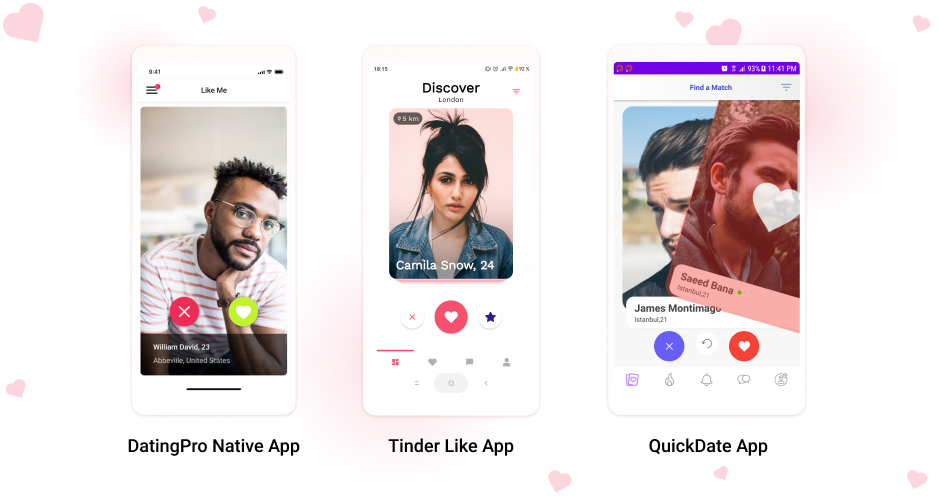 Over the last several decades, modern technology has transformed man-hardware relationships and is impacting relationships. In line with these lines, the interest in dating apps like Tinder is increasing day by day. 50 million users worldwide, 60% of whom are from the US, and all the $1.6 billion are just a few viewers of the user-leaning practice aimed at social networking apps like Tinder.
If you want to develop a dating app like Tinder, congratulations!! You are headed for a business that is making a lot of money. A great user base, high level of dedication, and extra return are part of Win-Win conditions for your business success.
This way, if you have written a thought for features, skills, user base, and the sky is the limit from there, GREAT!!! You can discuss this with a leading dating app development company for productive results.
However, if you are a new entrepreneur and know nothing about application development or other sensitive issues, you are in the right place. Here, we set out the essentials without having to worry about them. And based on this guide, you can choose to hire dedicated engineers if you want to build a clone for the Tinder app. These will guide you on why you want a business dating app? How do dating apps work? How to make dating apps?
Before we look at everything you need to know about the Tinder clone app, let's take a quick look at how Tinder is performing in the market.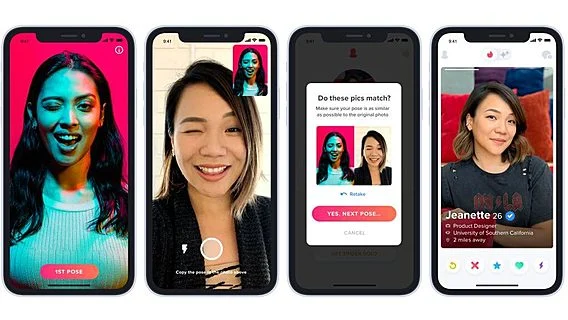 How does Tinder work?
Tinder is a location-based mobile application that allows users to match and chat.
There are a few ideas to consider before examining the Tinder app revenue model. These ideas are –
1. Profiles
Users create a Tinder profile and type in their profile pictures, work and school, interests, and other important information. These profiles play an important role in the Tinder business model.
2. Location
Tinder is an intimate research app that proposes a variety of users to a person based on their location and interests.
3. Swipe
Swipe is part of Tinder's strategy. The list of upcoming matches depends on the location and the general interests. Tinder was one of the first apps to use this feature.
4. Align
The app match users when they both swipe right on each other. Match is essential for starting a conversation.
5. Super Like
Launched in 2015, users can use Super Likes. This way, the sender's name would be visible and not hidden like with average likes.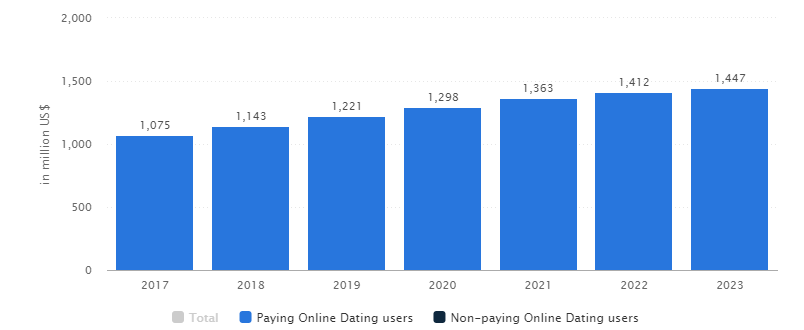 How successful is Tinder?
The number says it all.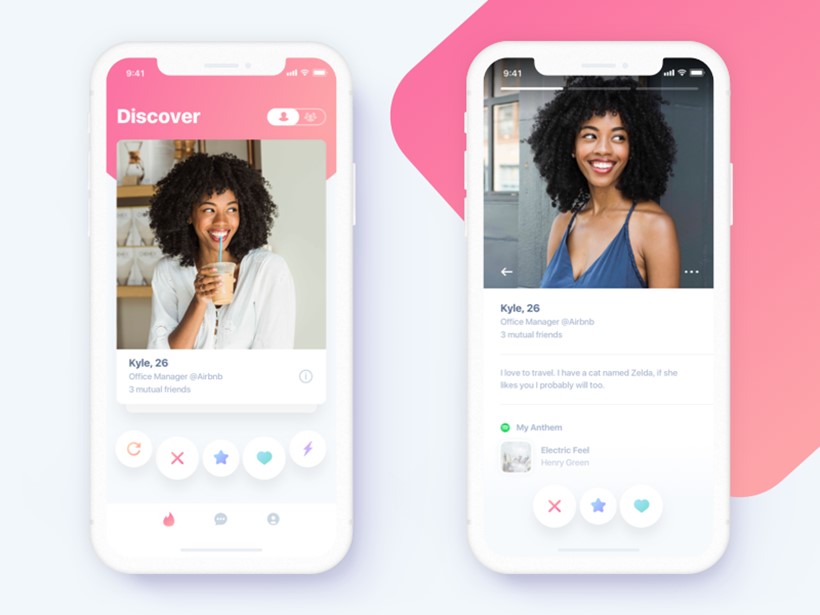 The Most Effective Way to Develop an App like Tinder
1. Collect requirements
The first step in making a clone-like app like Tinder is to know about your location and the motive for the feed. You need to know your appropriate interest of your future users, their inclination, and geolocation.
Depending on the idea, you'll be able to identify what design, features and message you'll need for your app.
2. Statistical assessment
Here you focus on research, competition, marketing needs, business models, and more. It leads to:
Improving brand respect.
Hold a business model.
Develop a unique sales environment.
Creating strong applications and high levels of commitment
3. Prepare your business model
When designing a business model, you should be prepared for what type of adaptation strategy will suit your needs. Like,
Paid membership
Freemium
In-app ads
External services
Conclusion
All in all, this guide is carefully constructed with the appropriate R&D to assist you with the Tinder clone app and how the text can be easily embedded and allows you to start your online dating business. And if you have an idea, you want to discuss, feel free to contact us to help you create your own Tinder clone app.