Why Are Dating Sites More Effective Than Traditional Methods?
5
minutes to read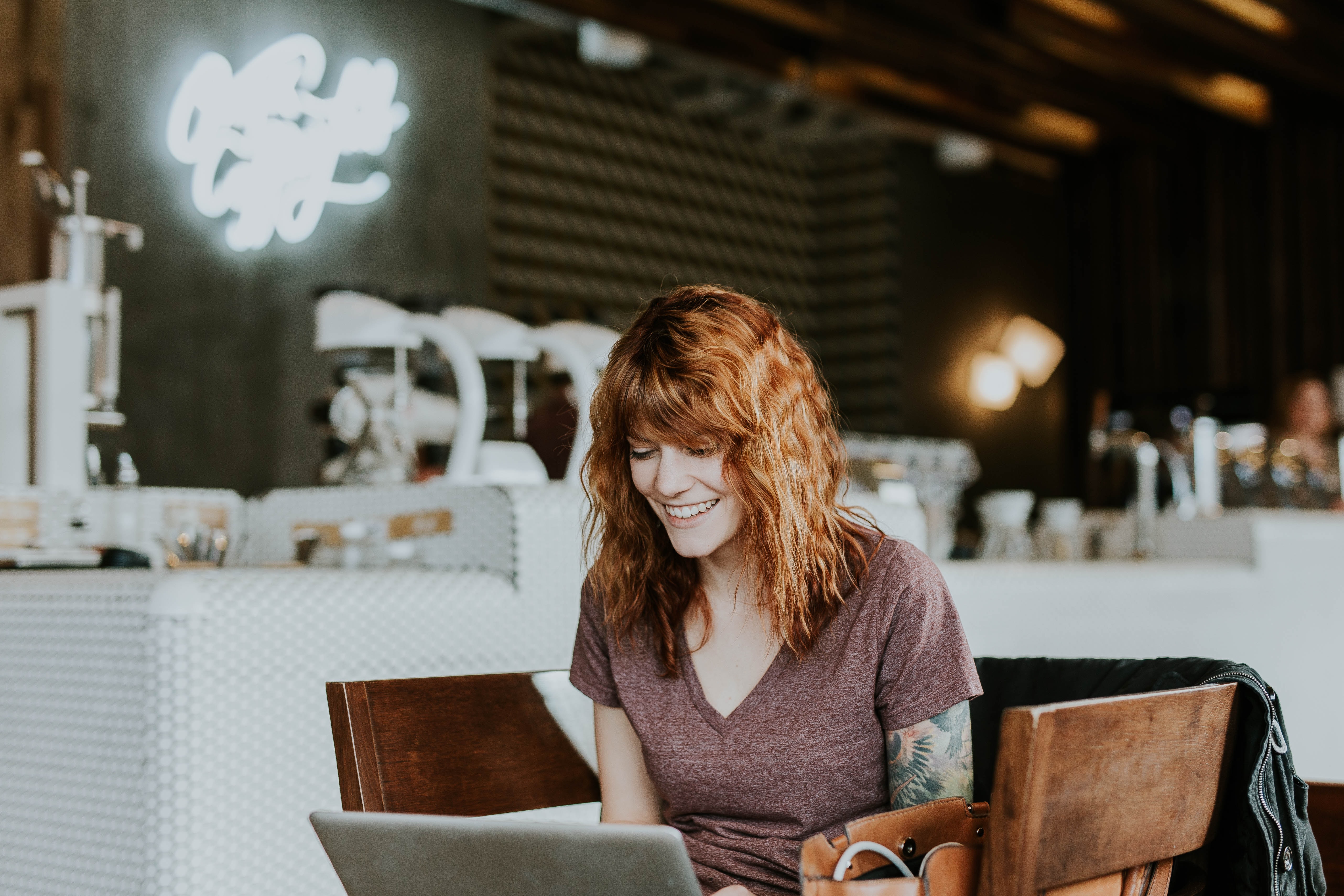 Online dating has become a popular trend over the years. Men and women do not waste time meeting up anymore if their careers, hobbies, or interests do not match. They learned that discussing these things online first will help them make better partner decisions. Therefore, they stick to what they know for sure it's going to work.
Dating online is effective for numerous reasons. Not only are potential partners in the same location at the same time, but they also like the same things, or are attracted to each other physically, nonetheless. Let's talk about the pros and cons of online dating and why this method is more effective than traditional dating. Then let's see how you can find a date online.
The Pros and Cons of Online Dating
Why do some people choose this method over traditional dating and why would you take a step in that direction?
The pros:
You can check if your personalities match before meeting up. People with compatible interests, hobbies, and personalities last together. So why waste time being with someone who doesn't share your personality or is not interested in anything that you do when you can easily find your match online?
If you're not great at meeting new people and doing new things, online dating can be a great aid to your shyness. You don't even have to get out of the house or put nice clothes on to meet the love of your life. You can select people based on your own criteria and only later get ready to meet your favorite person from your dating list. Opening up is easier this way, too, especially if you're nervous on your first date.
There is just so much variety! You can literally connect with any person on your list and start a conversation. If you're not sure if that's the right person for you, you can delete your overall conversation and start talking to someone new. Chatting with various personalities can open new mind doors and enlarge perspectives as you go. Plus, you've got no obligations towards any of the potential partners on your list.
The cons:
You're not always sure if they're still in your range. You might've matched with someone when they were in your city but now, they might've left. This can be deceiving and sometimes even sad, especially when you feel that you're connecting with the right person. If you do decide to continue, this could transform into a long-distance relationship, which might or might not work out.
False compatibility. Sometimes, online dates might seem one way but in reality, they sound and look completely different than what you've imagined. If that's the case, you might be disappointed when meeting up. This false compatibility might trick you into meeting them and could potentially waste your time.
Why is Online Dating so Effective?
As you can see, there are more pros than cons to online dating. Meeting your partner online is a great idea if you scratch out the distance impediment and the false compatibility problem. Not only do you have the say in whether you want to meet your potential date, but you can also work on your shyness by chatting with them first. Plus, online dating means variety, so you won't be bored. You can literally meet people from all over the world by picking this non-traditional dating method. Watch out for the cons and you're good to go, your love life will pick up in no time.
How Can You Teach Customers to Step Up Their Game?
Online dating can be less effective if not used right. Here are some ways through which you can help others use online dating to their advantage.
Don't let them stop at online browsing, have them meet the person. They might get too preoccupied with finding the "right one," and that can only stay in the way of meeting someone you really like. If you never go out on dates, how can you have a general idea of what you like, or how you select your options?
Avoid online tests to see who their match is. Have them test the connection in real life and see from there. The online aspect of it should be only a kickstart.
Ask them to keep communication open. Have them chat on the phone rather than text and meet for coffee often.
Finding an Online Date
Today, you can find a variety of dating sites available for you. Here are some of the most popular sites you could use, and their so-called "goal." Check them out today.
Tinder for easy hookups
Happn for missed connections
The League for people whose standards are quite high
Match for people who've got money to spend
Plenty of Fish for people who love good conversations
eHarmony for those looking for something serious, marriage-like
Her for gay, lesbian, or trans women
Hinge for serious relationships
OKCupid for free dating
Coffee Meets Bagel for breaking the silence between you two
Bumble for confident and awesome women
Author Bio:
Sherri Carrier is a professional writer at best essay writing services and a member of several writing clubs in New York. She has been writing her own poems since she was a child. The young author gets inspiration from her favorite writers and people whom she loves.
***
Photo by Brooke Cagle on Unsplash
Be the first to know about news in the dating industry!
Several times a week, you'll learn about our latest features and hottest news